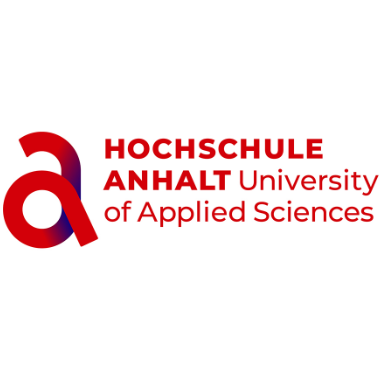 The study programme in Materials Informatics at Anhalt University of Applied Sciences is aimed at working professionals, and experts in materials science and/or computer science. The combination of classroom and online phases makes it possible to study mainly independent of time and place.
The programme starts with introductory modules that raise the participants' prior knowledge in both subjects (materials science or computer science) to the required entry level. As a graduate, you will receive a Master of Science degree after five semesters of study.
Focal points include:
- Data management, data processing, data analysis
- Materials science and materials technologies
- Material groups and process-related structure-property relationships
- Data mining, machine learning and digital image processing
- Material models and simulation tools
The degree programme is application- and action-oriented. In a case study as well as the Master's thesis, students work on a case that can be applied in practice. The topic can be closely coordinated with their professional environment.
Lecturers: Prof. Ralf Wehrspohn, Dr. Benedikt Ziebarth, Prof. Christian Hänig, Prof. Michael Cebulla, Dr. Lutz Weber, Prof. Daniel Juhre, Dr. Marko Turek, Prof. Christian Hagendorf, Prof. Ulrich Blum, Prof. Anika Groß and many more.
Advantages: extra-occupational and practice-oriented study, attendance time only around 15 %, flexible scheduling
The application deadline is 15 March 2023.
Further information is available in digital meetings in February.