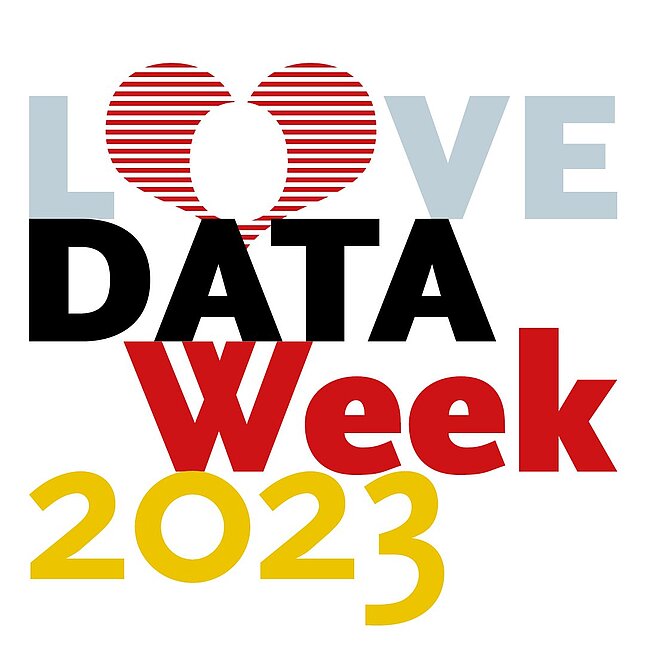 The International Week of Action on Research Data Management starts in one week. It takes place worldwide from 13 to 17 February 2023. It will bring together experts, policymakers, and the general public to discuss the various aspects of data, from data privacy and security to data ethics and governance.
During Love Data Week 2023, there will be a series of events and activities taking place across Germany, including workshops, seminars, and interactive exhibits. These events will provide opportunities for participants to learn about the latest advancements in data science, discover new tools and technologies, and network with other like-minded individuals.
One of the highlights of Love Data Week 2023 will be the "Data Summit," which will bring together some of the most prominent experts in the field of data science to share their insights and experiences. This summit will be a platform for attendees to engage in meaningful conversations and debates about the challenges and opportunities that data presents.
Another exciting aspect of Love Data Week 2023 is the "Data Hackathon," where participants will work together in teams to develop innovative solutions to real-world data problems. This hackathon will bring together a diverse range of individuals, from data scientists and engineers to designers and business leaders, to collaborate and create new technologies that have the potential to transform the way we live and work.
Are you hosting an event or activity for Love Data Week 2023? Submit your information to be included in the official Love Data Week events and activities list.