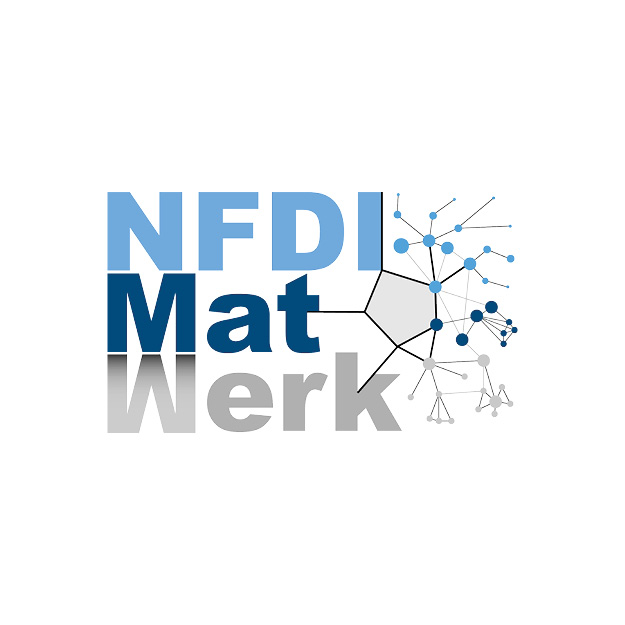 We are very excited to invite you to our second All hands on deck workshop of the NFDI-MatWerk taking place on the 8th and 9th of March 2023 at the Rhein Sieg Forum in Siegburg!
The All-Hands-on-Deck Meeting (AHoD 2) 2023 is the perfect opportunity for us as the NFDI-MatWerk team to set our common goals and strategy for the next period and our mode of collaboration. We are looking forward to two exciting days of intensive discussions and co-creation.
Day 1: On the first day, the NFDI-MatWerk team meets. Our goals are:
Identify processes for the continuous integration of the Participant Projects
Develop and decide on an overarching solution strategy
Develop a shared vision of the infrastructure architecture
Day 2: The Participant Projects and the NFDI-MatWerk team meet together. Our goals are:
Overview of data/user journeys in different IUCs (IUC02, 04 and 17)
Alignment of these data/user journeys with NFDI-MatWerk infrastructure solutions, analyzed by each Task Area, MDI, WSD, OMS, CI, SD
Adaptation and ascertainment of the infrastructure architecture from day 1
The detailed program you can find is already online.
The AHoD 2023 is an attendance event. Discussion rounds and presentations in the auditorium will be streamed live and recorded. Online participation is possible after registration. Please find all information on the registration, travel and accommodation here.
If questions arise, please feel free to contact us any time!