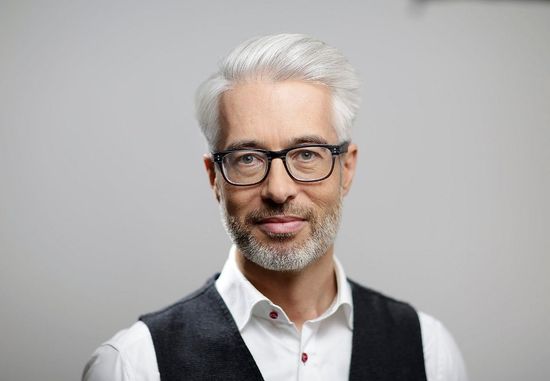 Join us for a comprehensive exploration of knowledge graphs, led by Prof. Harald Sack from FIZ Karlsruhe. The course will run from 11th October to 21st November 2023, and will be delivered in English.
Uncover the foundational role of knowledge graphs in today's advanced information systems and delve deep into the principles of knowledge representation and symbolic AI. Enhance your understanding of Semantic Web Technologies and see how they can improve the explainability and trustworthiness of deep learning models.
This course is perfect for students, IT practitioners, digital humanities enthusiasts, and anyone with an interest in AI and symbolic knowledge representation.
Don't miss this opportunity to learn from an expert in the field. Register today to unlock the power of knowledge graphs!

Further Information and Registration: Here